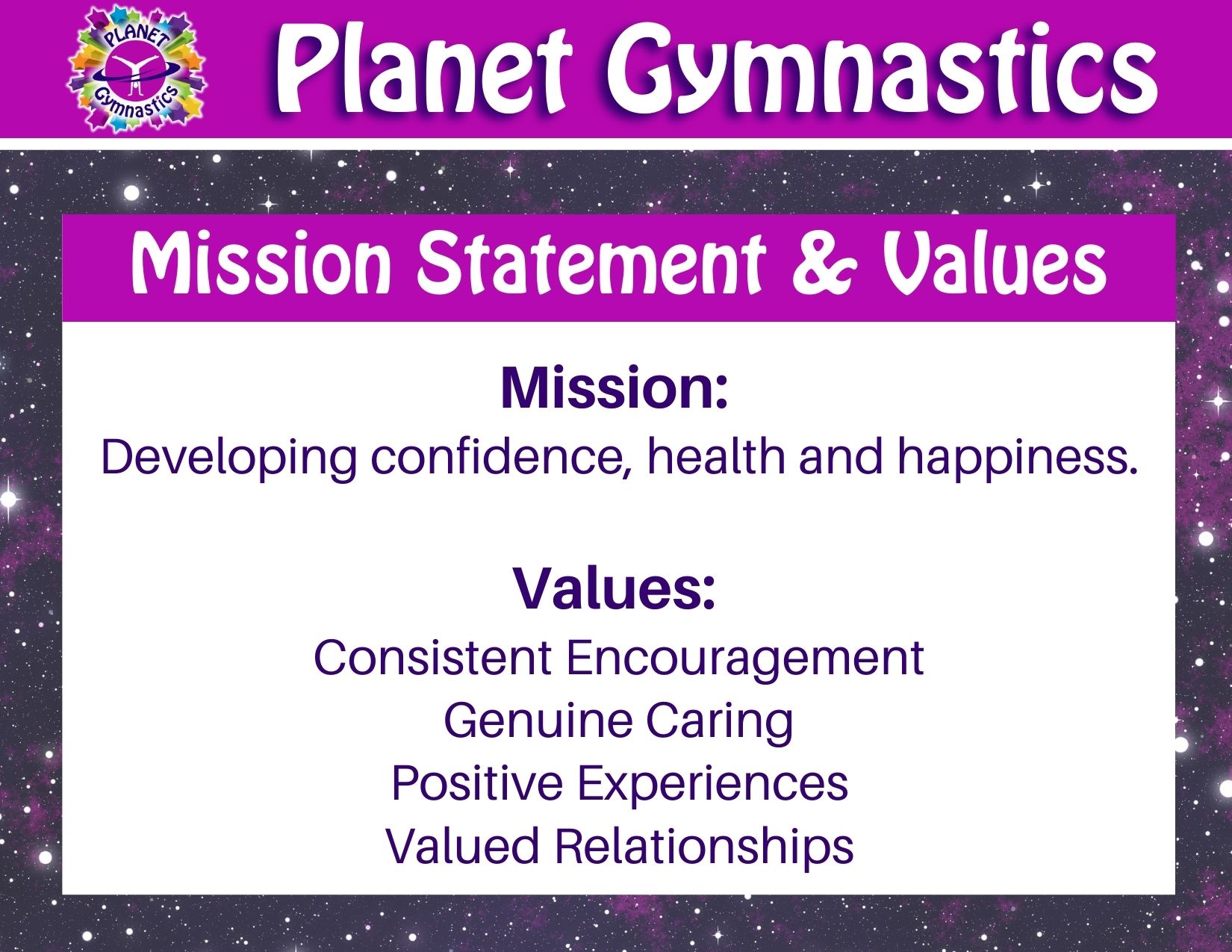 We are committed to the enhancement of each child's fitness and self-esteem through the fun and enjoyment of gymnastics in a non-competitive environment.
Why Do Gymnastics?
Gymnastics provides complete body exercise and is FUN! Physical activity in our everyday life is extremely important.
The Surgeon General has done decades of research regarding physical activity and health. Among their major findings, they've concluded:
Physical inactivity is a serious nationwide problem.
People who are usually inactive can improve their health and well-being by becoming even moderately active on a regular basis.
Parents can help their children maintain a physically active lifestyle by providing encouragement and opportunity for physical activity.

---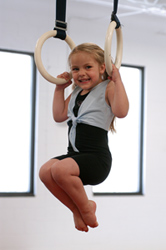 Gymnastics during childhood and youth helps form the foundation for physical activity habits in the future. By instituting a positive attitude towards physical activity, our mission is to make your child's early movement experience both healthy, and fun.
Planet Gymnastics fosters good exercise habits leading to happier healthier lives with:
A noncompetitive approach to teaching. We build on each child's individual performance rather than comparing them to others.
Our equipment is appropriate to a child's size and strength. Since equipment plays an important role in helping to develop motor skills, equipment scaled just for kids leads to greater chances for learning and more opportunities for success.
Our curriculum is designed to allow each child to progress. We create challenges every child can successfully accomplish and help them develop "I can" attitudes.