WHAT IS SWIM AND GYM?
Our Swim and Gym Day Program was carefully designed to provide children with an active day of learning, fun and games! A variety of games, activities and challenges will keep the children active, engaged and excited throughout the entire day.
Our swim lessons focus on teaching the basics of breath control, buoyancy, balance, movement and safety.
Our gym lessons focus on teaching strength, flexibility, coordination and creative movements.
Our superb staff is energetic, caring and committed to creating a wonderful experience for every child. In addition, our swim staff are American Red Cross Lifeguard certified and all gym activity will be supervised by USA Gymnastics Safety certified staff.
PROGRAM OPTIONS
MONKEYS: Spend the day exclusively flipping and swinging around the gym. Each full day includes: a structured gymnastics lessons, open gym exploration, a STEM inspired activity, special interest learning with a craft project and gym games.
PENGUINS: Spend the day both at the gym and in the pool at Little Flippers Swim School. Each full day includes: a structured gymnastics lesson, a swim lesson, guided pool discovery, a STEM inspired activity, a craft project as well as pool and gym games. Child must be at least 4 years old to enroll in the Penguins group.
All children enrolled must be fully potty trained.
PROGRAM HOURS AND PRICING
Full Day 8 AM – 4 PM, Half Day Morning 8 AM – 12 PM & Half Day Afternoon 12 PM – 4 PM
Extended Day 4 PM – 6 PM for $10 per hour (select availability)
Program registration is easy and ongoing. Advanced registration is highly recommended but last minute enrollment may be accommodated.
Convenient morning curbside drop off.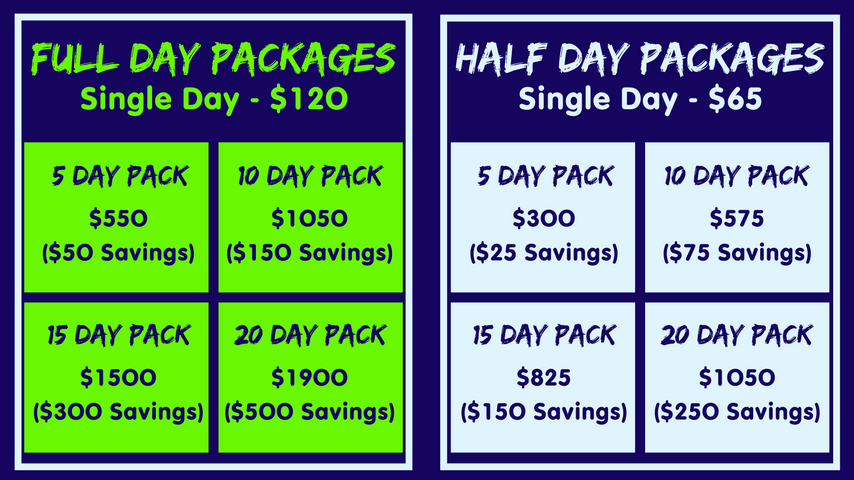 QUESTIONS?
Email: swimandgym@planetgym.com
Spring; January 24th – June 12th, 2021
(click on either of the links below to register)
Summer; June 14th – August 20th, 2021
(click on either of the links below to register)