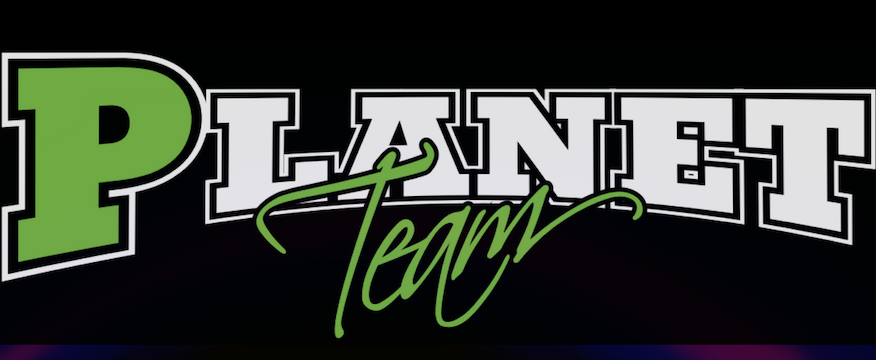 Recreational Team
The Recreational Team is for girls interested in advancing their gymnastics skills in a team-oriented atmosphere. The main focus is building confidence and coordination, while emphasizing strength, flexibility, and skill attainment. An introduction to competitions will be made at the very basic level. Rec Team has a casual and fun approach for all ages. Workouts are generally one evening per week.
USAG Xcel Girls – Bronze, Silver, Gold and Platinum
Xcel is a USAG competitive program offering individual flexibility to coaches and gymnasts. The goal of Xcel is to provide gymnasts of varying abilities and commitment levels the opportunity for a rewarding gymnastics experience. Emphasizing poise, rhythm, execution, and presentation, the Xcel team is open to all girls who have mastered gymnastics basics on each apparatus. Xcel Bronze Team workouts are 1 evening per week. Xcel Silver Team workouts are 2 evenings per week. Xcel Gold and Platinum Team workouts are 3 evenings per week.
Level 1 & 2
Level 1 & 2 is for younger athletes ready to learn the basics of competitive gymnastics. The athletes will be introduced to competitive gymnastics. Workouts one evening per week.
Joining Team at Planet Gymnastics
For gymnasts currently at Planet Gymnastics – Class instructors will recommend gymnasts to instructor recommended classes and team. If your gymnast is interested in team, please let the instructor know.
For gymnasts looking to move to the Planet Gymnastics Team from another gym – New athletes will be evaluated throughout the season. Please email name, age and level to cindya@planetgym.com
Head Coach

Wendy is our Gymnastics Team Director who grew up in Medway. Her background includes gymnastics, dance, and cheerleading. She was a USAG competitive gymnast for twelve years and a competitive dancer for ten. She has been a Head Team Coach for 20 years, along with coaching preschool, recreational classes, developmental team, tumbling, and cheerleading. She has certifications in all aspects of the sport and attended a coaches' program at Woodward Gymnastics Camp in Pennsylvania. Wendy took over the team program as the director back in 2008. She also has two girls of her own! She loves working with children and being a part of Planet Gymnastics!

E-mail her at wendya@planetgym.com