Class Structure A small class with up to 5 students The instructor will call the students into the gym. The first 10 min. will be "warm-up." Next, students will participate in 3 to 4 stations (about 8 minutes per station). At each station, students are required to sit while the instructor explains the directions.
Instructors Role Provide a safe and structured environment while instructing student through the lesson. The instructor will demonstrate each skill and provide modification to create challenges for students.
Parent Role
Stay within arm's length of your child
Assist and encourage your child throughout each station
Spot child as directed by the instructor
Parents are not allowed on the gymnastics equipment
The Benefits
Specialized equipment at our gym provides participants with the opportunities to explore and achieve physical successes on their own and with others. Our gymnastics facility provides many opportunities for children to utilize and expand their sensory functions including vision, hearing, tactile sensation, gravity, body position, and movement. These activities can help a child improve their academics, behaviors, and health.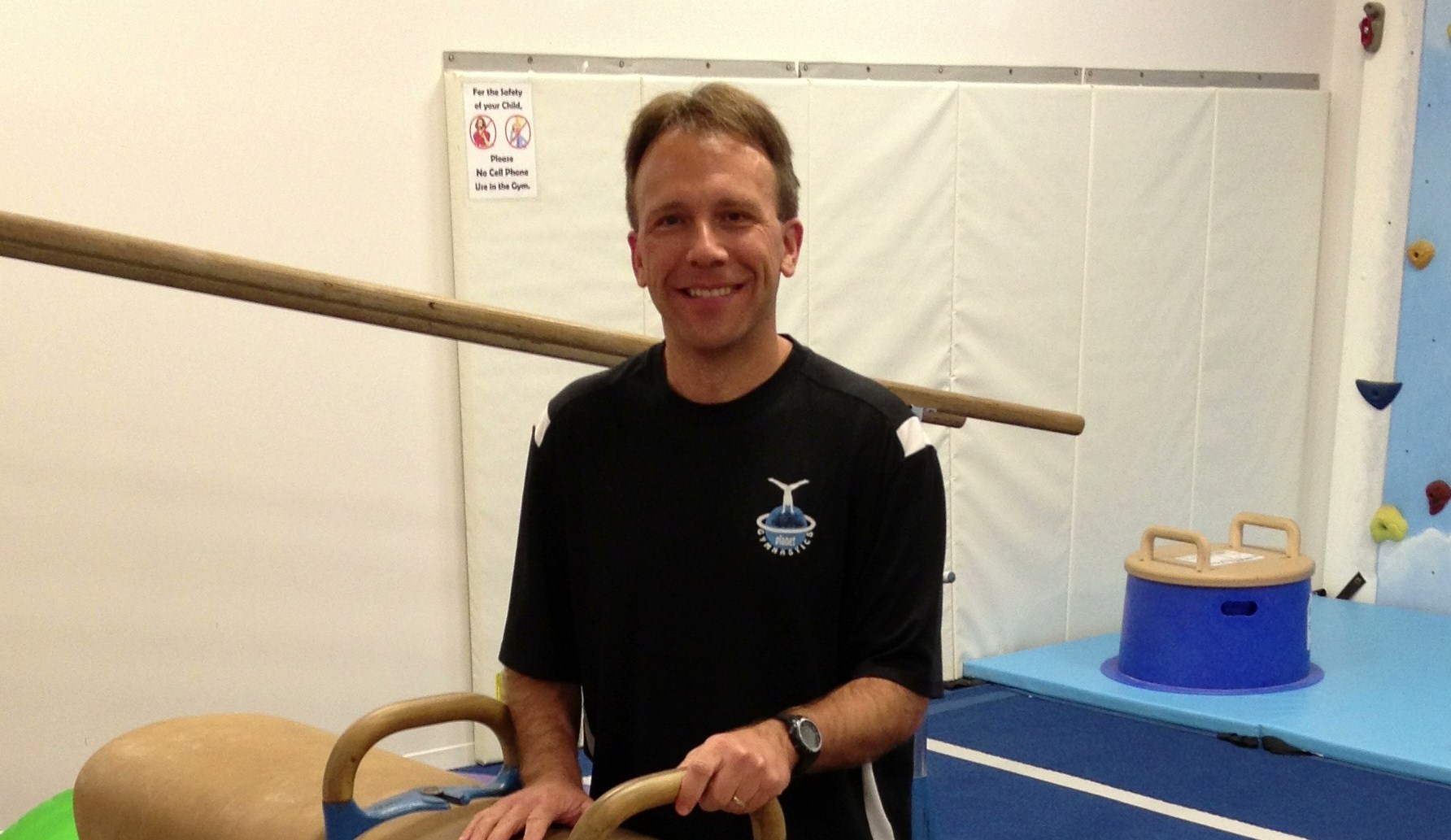 About the Director
Gary Camire started working at Planet Gymnastics in 2007. Currently, Gary is the Operational Manager and teaches students ages 2-15. He has over twenty five years of teaching Adapted Physical Education. He received his Bachelor of Science degree at the University of Maine, Orono in Kinesiology and Physical Education. He specialized in Developmental Disabilities. He has worked closely with professionals to create goals through IEPs to meet the needs of his students. He has an extensive background in behavioral modification. Gary is USAG Safety Certified and holds American Heart Association CPR and First Aid Certification.