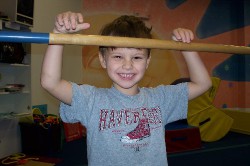 About Shining Stars
Our Adaptive Gymnastics class is designed for children with both physical and mental special needs. This class provides kids the opportunity to develop through movement education, which includes fine motor and gross motor skills and basic gymnastics. Skills are taught in small increments, building one skill on another. Lesson plans are carefully modified to provide a safe and enjoyable experience. Each student will have the opportunity to develop physically, socially, and emotionally through a non-competitive environment. Activities include, but are not limited to, gymnastics, trampolines, fitness, balance beam, core strength, and sport skills. This is a 45 minute class, which includes up to 5 students. A student may be required to have a parent or aide with them. Tuition: $545 when you pay in full or $125 per month (5 months of the session). This is determined on a case-by-case basis.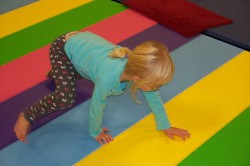 The Benefits
Specialized equipment at our gym provides participants with the opportunities to explore and achieve physical successes on their own and with others. Our gymnastics facility provides many opportunities for children to utilize and expand their sensory functions including vision, hearing, tactile sensation, gravity, body position, and movement. These activities can help a child improve their academics, behaviors, and health.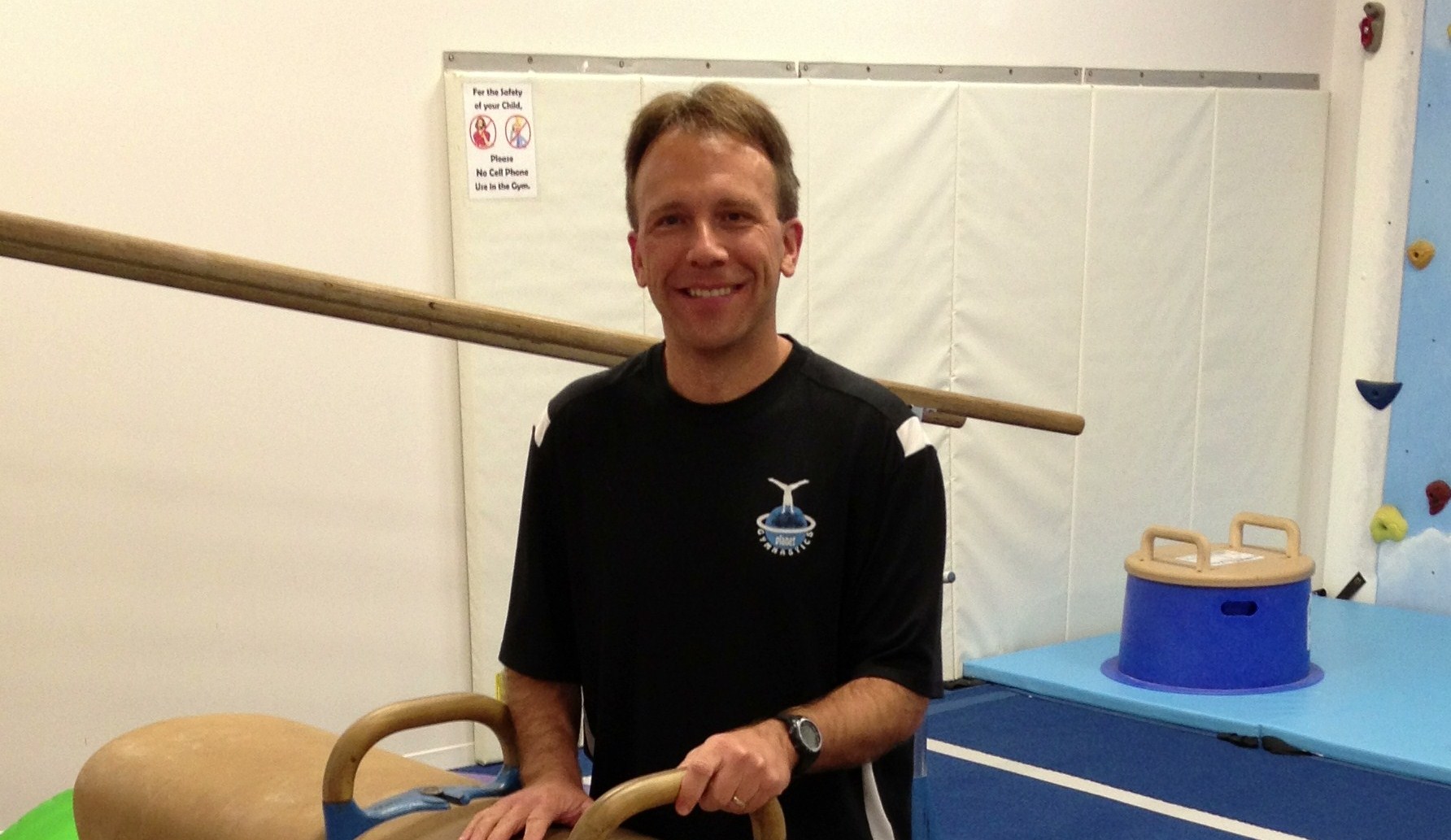 About the Director:
Gary Camire started working at Planet Gymnastics in 2007. Currently, Gary is the Operational Manager and teaches students ages 2-15. He has over ten years of teaching Adapted Physical Education. He received his Bachelor of Science degree at the University of Maine, Orono in Kinesiology and Physical Education. He specialized in Developmental Disabilities. He has worked closely with professionals to create goals through IEPs to meet the needs of his students. He has an extensive background in behavioral modification. Gary is USAG Safety Certified and holds American Heart Association CPR and First Aid Certification.
Contact Info for Shining Stars Program
phone: 508-647-1777
email: Garyc@planetgym.com